The George Michael Legacy Project™
George became a Patron of Swan Lifeline in 2005. He had recently moved to Goring on the Thames and had swans in the river at the end of his garden. A neighbour, who was involved with the charity, asked him if would be interested and he immediately agreed.
For the years that George was a Patron he showed great generosity and Swan Lifeline will be forever grateful for his interest and input.
A George Bundle of Hope
Swan Wrap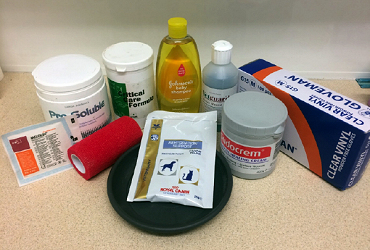 Medical Bundle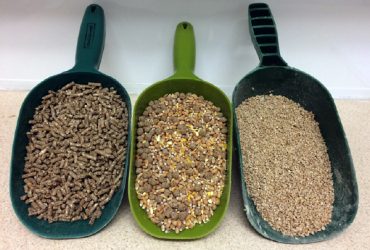 Feed for a Day
These are just some of the items needed for a successful rescue. It's the goal of the George Michael Legacy project to send as many bundles as they can. Our combined efforts will provide a wonderful Gift of Hope in George's memory.
If you can help, please Donate today.