Our Facilities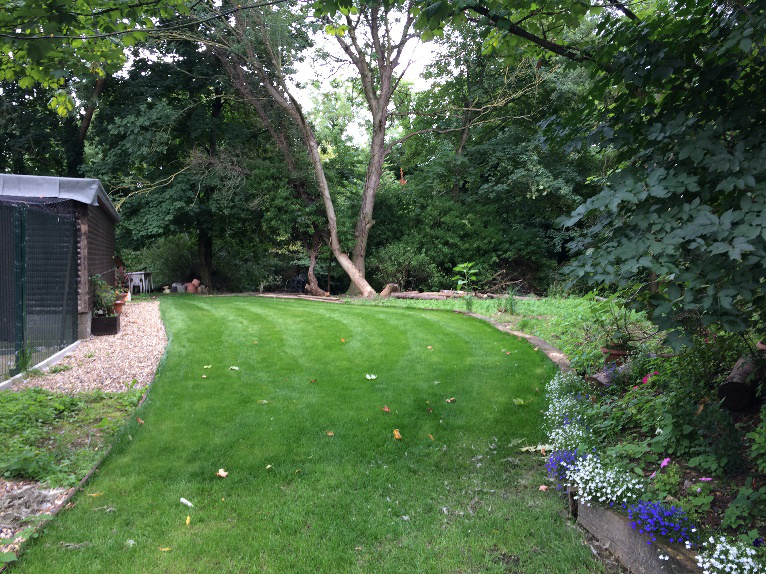 Cuckoo Weir island is a tranquil and peaceful location housing our dedicated rescue headquarters. Our seven-acre site is on the River Thames near Eton in Berkshire (UK), where we have 10 outdoor pens that can house up to 180 swans. Each pen contains a pond that has a constant flow of river water.
We have an intensive care unit (ICU) which has 10 heated indoor pens for the most poorly of swans. The ICU also consists of a treatment room stocked with various medical supplies, a specialist swan bath for oiled swans, a laundry room and an office that enables staff to closely monitor the patients.
Outside, we have 10 protected enclosures which provide the next stage of recovery for swans, some of which have indoor heated sheds suitable for both swans and cygnets.
We recently had a new cygnet pen built by numerous local businesses and volunteers, specially designed for newly admitted cygnets of a particularly young age, providing them with a natural transition into care.
We very much hope to build a hydrotherapy pool in the future in order to provide more comprehensive treatment.