10-Apr-2023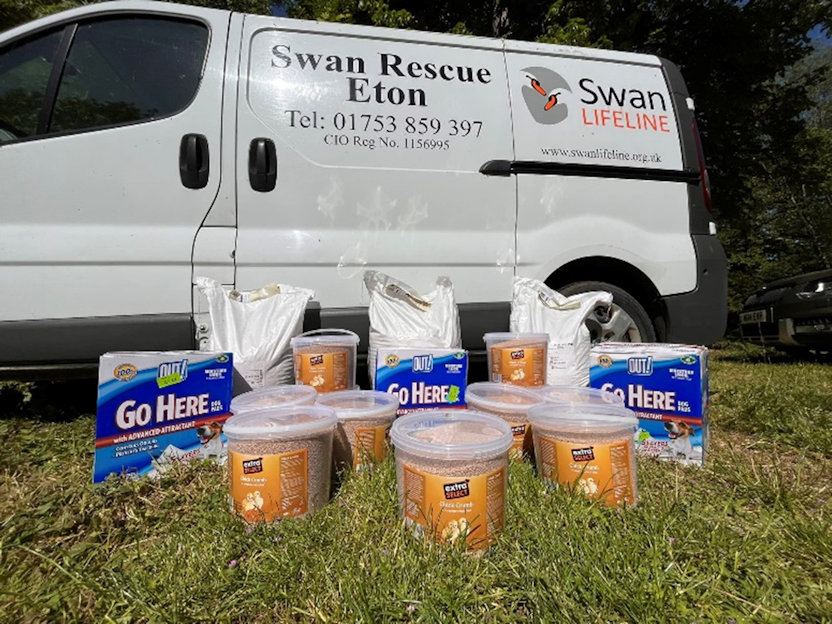 We rely on legacies as our primary funding source, so if you are considering leaving a legacy in your will, please see our Legacies page for more details.
We also ask for support through single or regular donations and we can't thank our brilliant donors enough!
We received an incredibly generous donation from The George Michael Legacy Project™ of equipment and a brand-new kayak! George Michael was a Patron of Swan Lifeline from 2005 until his untimely death in 2016 and his Legacy Project still supports us.
We also received lots of lovely chick crumb, feed and puppy pads from our Amazon Wish List – all of which will go a long way to helping us care for the cygnets and young birds that are currently in our care.
Thank you to everyone who bought something for us from our list.