11-Jun-2023
See also: Advice for Injured Swans
With so many swans around the River Thames, Swan Lifeline in Eton receive many calls from people worried that a swan may be injured or sick. This is a quick guide about what to look out for.
Visible Injuries
For dog attacks, abuse from humans (kicking, shooting), limping, obvious broken/bloodied wings, fishing hooks, fishing line, angel wing, or other visible injuries, please call Swan Lifeline immediately.

Cygnets can suffer from angel wing from an early age. The wings appear to stick out from its body at an angle and the wing tips look tatty. Angel Wing requires immediate attention if the cygnet is to be able to ever fly, so please contact us immediately. If only one wing is affected it's usually the left wing.
Non-visible Injuries/Wrong Environment
Contact Swan Lifeline if you find a swan or cygnet in an unusual location e.g. not near water, trapped behind fencing, on a rooftop, lone cygnet(s).
Also contact them if you see a swan that generally looks unwell, is unable to stand or hold its head up. These could be an indication of botulism or poisoning and immediate attention is required.
---
Normal Behaviour
Swans put their feet on their backs, both in and out of the water. They may do this to cool themselves down, but they may also tuck one under a wing to warm it up. This is perfectly normal, although they will swim a little lopsided.
Mostly male swans (cobs) will fluff out their feathers to make themselves look bigger to a predator or to scare another bird from their territory - this is called "busking".
Swans moult from summer onwards, which can make their feathers look very ragged and look as if they've been attacked. If a new quill is damaged while blood is still flowing to it, you will see a lot of blood until it clots (about 4 hours). Phone Swan Lifeline if you're concerned.
Parents will start 'encouraging' cygnets to leave them from October to the next spring. This can look vicious but is perfectly normal.
Swans sometimes wash themselves by diving underwater then vigorously shaking their feathers and wings. It looks as if they're having a fit but they're just keeping themselves clean.
---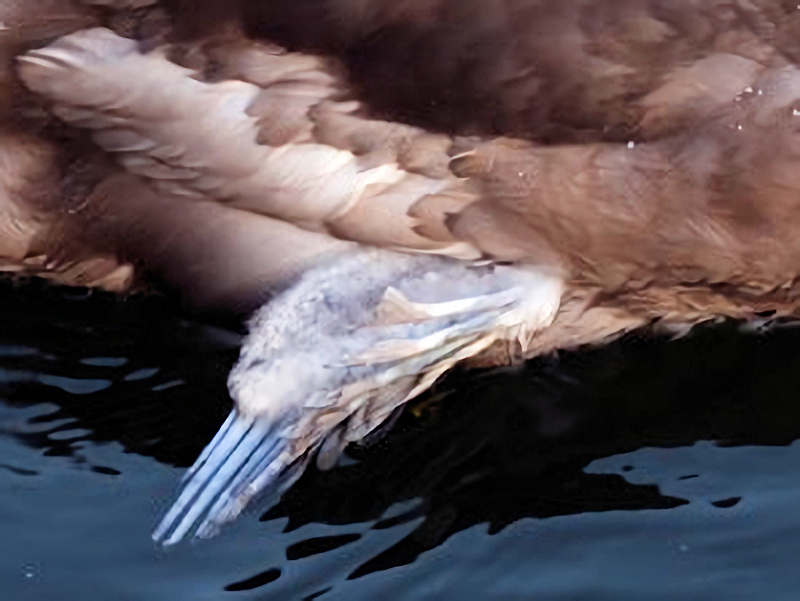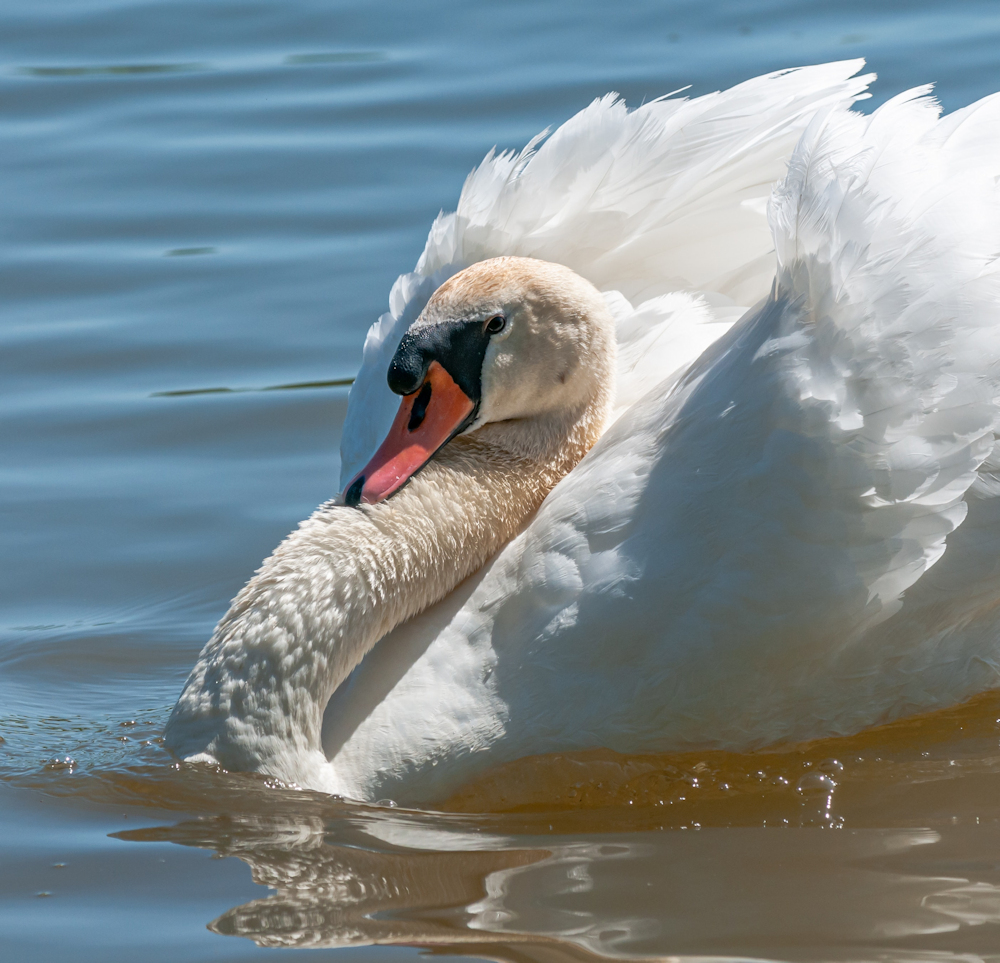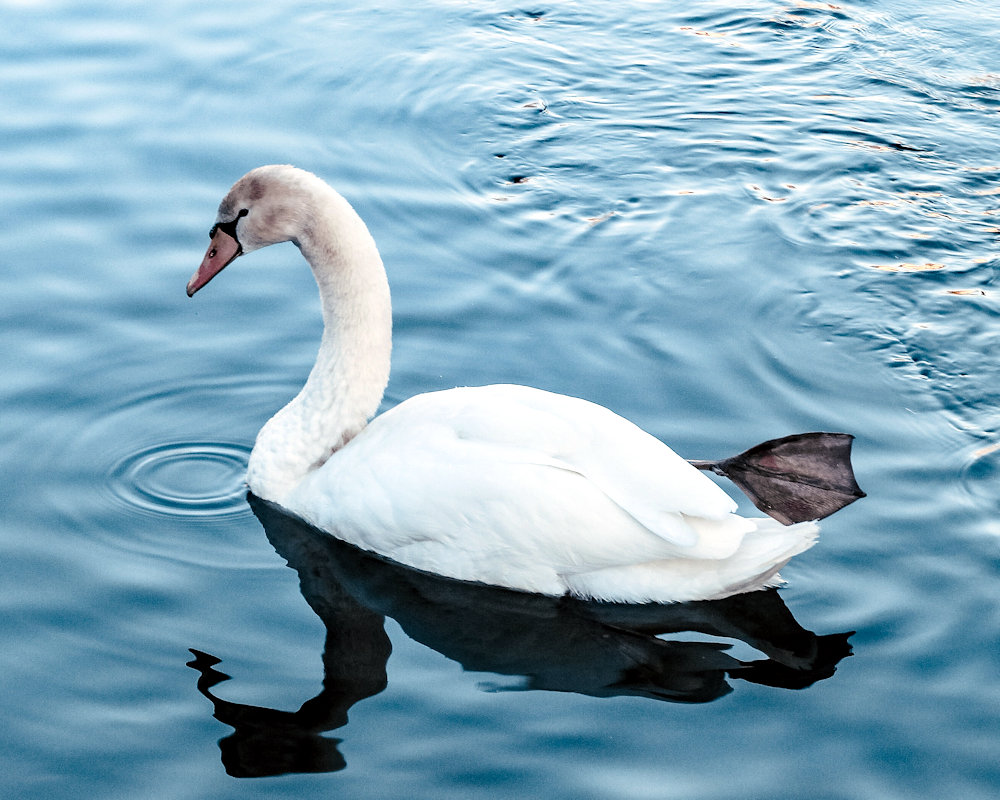 If you are worried about a swan or cygnet, Swan Lifeline are always available to give advice.
Phone 01753 859 397
When calling, please include the What3Words location if possible